June 21, 2019. Hong Kong – The "2019 China Financing Awards" ceremony and dinner organized by the well-known financial magazine China Financial Market was held at Four Seasons Hotel, Hong Kong, where winner list was announced. Huifu Payment (01806.HK) won the award of "Listed Company with the Most Potential".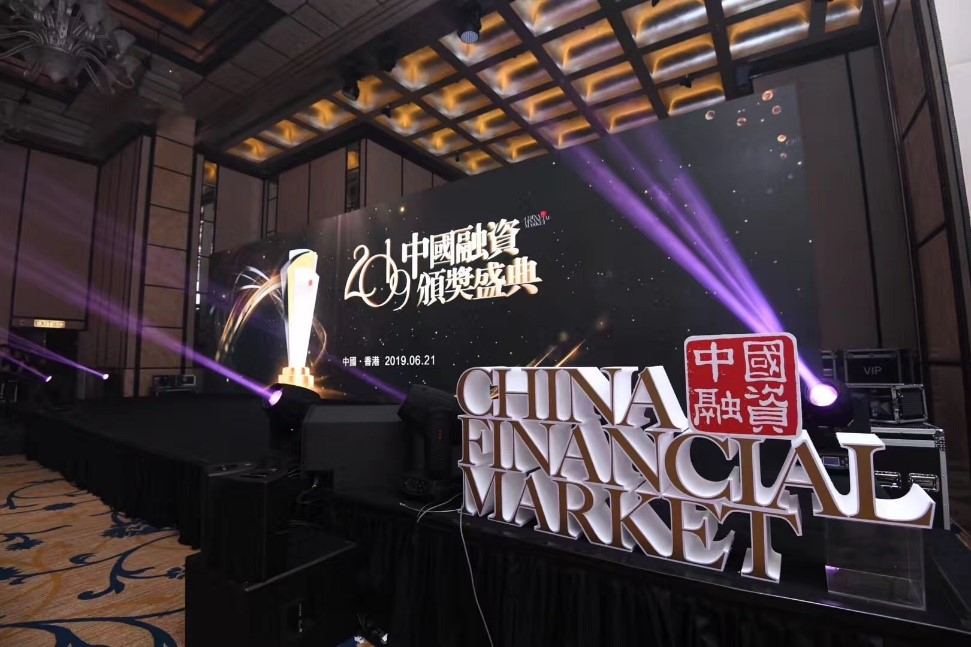 Only one year after its IPO, Huifu Payment has attracted lots of attention in the market recently. According to data from the company's latest annual report, Huifu Payment has achieved the revenue of RMB3.246 billion yuan in 2018, a significant increase of 88% year-on-year; its gross profit was RMB890 million yuan, up by 57% year-on-year.
Apart from its excellent performance this year, Huifu Payment was included in the MSCI China Small Cap Index at the end of May, which was another recognition of its value. Shortly after that, Huifu Payment announced share repurchases and equity incentives plan worth RMB400 million yuan, so as to promote its development, boost market confidence and lay a solid foundation.
In just one year after its listing, Huifu Payment was included in the two key indexes. The benefits of joining the Hong Kong Stock Connect have gradually emerged. For example, the volume of transactions has increased and the stock price has risen. These two benefits will continue to be highlighted with the inflow of funds from the Chinese Mainland.
The award of "Listed Company with the Most Potential" represents the market's choice of listed companies. Under the background of its sound growth, industry uniqueness and recognition of the capital market, Huifu Payment's valuation is expected to see a favorable change.
Recommended news